Youth Church
Mount Zion Baptist Church Youth Ministry is to help further develop the faith of youth, ages 4-18 through participation in virtual activities. The Youth Ministry program empowers newly young people to share their faith in a non-judgmental, relaxed, fun way.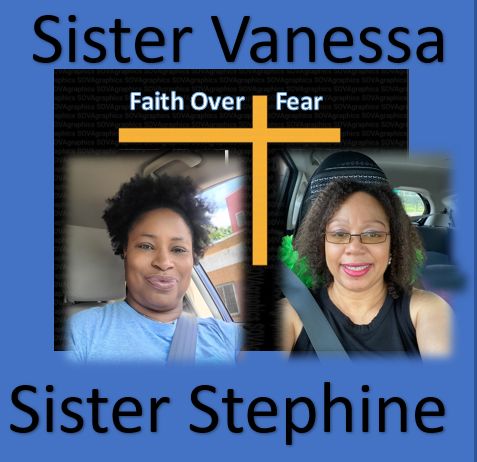 All your children will be taught by the LORD, and great will be their peace.
Isaiah 53:13 NIV
Dear Members and Friends:
The Ministries of Christian Education and Church School invite your family to join our new format for Youth Church, by Zoom videoconference, held at *2:00 p.m. on the second and third Sunday of the month. Youth Church is an opportunity for children and teens, up to age 18, to learn about the Bible and our Christian faith through fun and engaging activities and instruction to understand what it means to be a believer in today's world. Our Youth Church leaders, Sister Vanessa Coggins and Sister Stephine Cooper, are experienced teachers who have had a background check done by Mount Zion.
If you would like your child(ren) to participate in our Youth Church, please register.

You are welcome to contact me if you have any questions about, or suggestions for, our new Youth Church format.
Sincerely,
Sister Courtney Chambers, Church School Superintendent
Email: chambers262@aol.com
Moving Up/Graduation Information